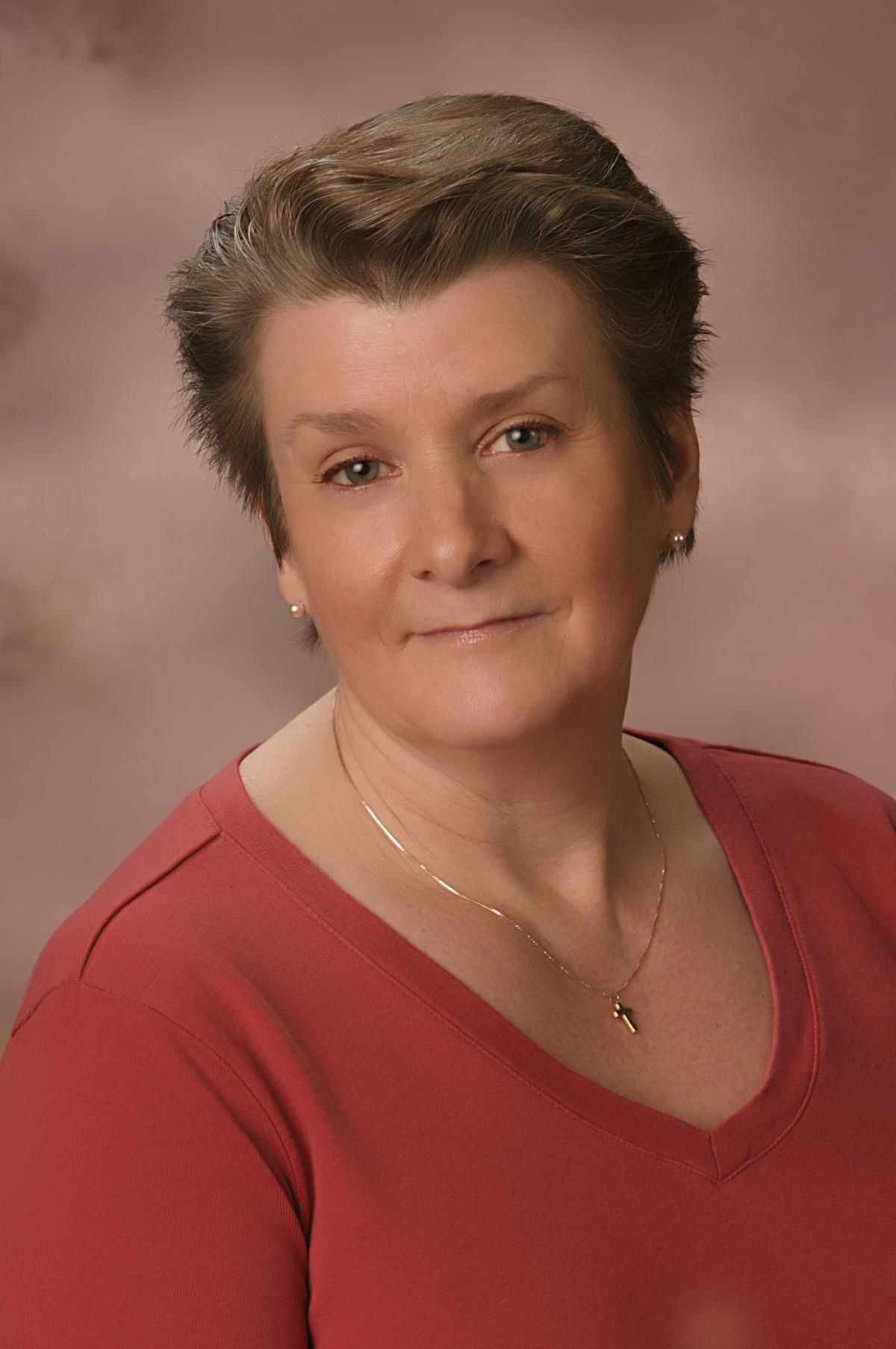 Adminitrative Assistant
Sue Reese has many years experience in the administration of financial services businesses, having worked for insurance companies and a securities brokerage firm as well as another financial planner prior to teaming up with Rick in 1992.  Her strong organizational skills keep our office running smoothly and efficiently.
Sue's duties are many and varied, hers is normally the first voice you hear or face you see when you contact us by phone or in person.   She downloads and processes all our clients' investment transactions from custodial firms to our portfolio management database on a daily basis.  Sue prepares, reviews, submits and follows up on our paperwork and maintains our branch office books and records.
When she is not working at the office, Sue enjoys quilting, knitting, gardening and spending time with our grandchildren.  Her quilts and other projects go to charitable organizations for benefit of elderly or homeless people, as well as to our friends and family.