IRA Rollovers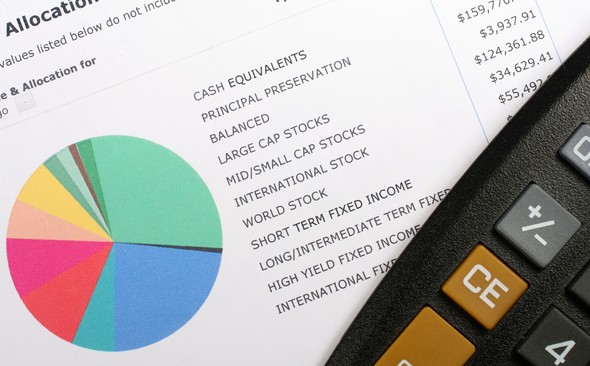 Retiring?  Changing jobs?  Wondering what to do with your 401K or other retirement plan account?  You may be able to leave your assets in the original employer plan(s), or roll those assets to a retirement plan offered by a new employer.  This choice may provide those accounts with unlimited protection from creditors in the event you file bankruptcy. 
Perhaps you have multiple 401K or other retirement accounts from former employers?  While employer sponsored plans are a wonderful way to accumulate assets for retirement, they often fall short in terms of flexibility, control and inter-generational planning.  Federal bankruptcy laws also provide IRA accounts creditor protection up to $1,245,475 as of April 1, 2013 with additional protetection offered by some states.
We make it easy for you!  Just bring us the information on your available retirement plan distribution and we'll take care of the paperwork.  Your Rollover IRA may qualify for our professional Asset Management Services featuring virtually unlimited investment choices and increased control.  If you have multiple retirement accounts, they can probably be combined into a single Rollover IRA, streamlining your record keeping and simplifying your Retirement Income Planning and Estate Planning.

Contact us by phone or email to find out how to get started!