Asset Management Services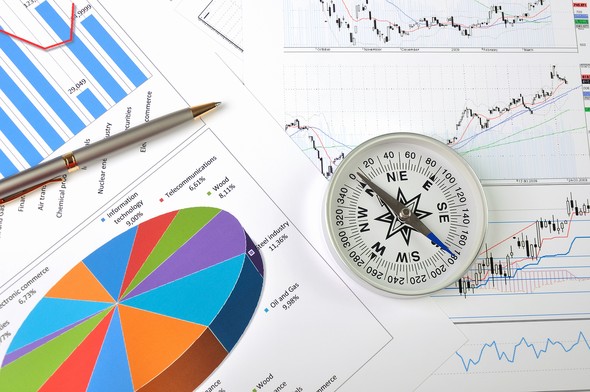 "No method has ever been devised which will predict the trend of the stock market with consistent success"
Sir John Templeton, Founder of the Templeton mutual fund group (now Franklin Templeton)
"Nobody can predict interest rates, the future direction of the economy or the stock market…" Peter Lynch, former manager at Fidelity Funds
We provide prudent management of long-term investments for people with a minumum of $250,000 investable assets.  Our basic precept is simple:  We accept the wisdom of Templeton, Lynch and many other master investors that no one can accurately, consistently predict or time the markets.  So, how do we participate in the Bull Markets and attempt to limit the devastation of Bear Markets?  By using the Nobel Prize winning principles of Asset Allocation. * 
A written Investment Policy Statement  (IPS) outlines parameters and guidelines for managing your portfolio, serving as a road map to help you get where you wish to go.  An IPS is is a basic requirement for prudent management of an investment portfolio, and has long been demanded by the largest institutional investors and trustees.
A Target Allocation, derived from constantly monitored and regularly updated models is customized as necessary to  balance your need for returns with your tolerance for risk.  Your portfolio is periodically rebalanced and adjusted in pursuit of every investor's primary objective: to Buy Low and Sell High.
In addition to regular brokerage statements, you receive quarterly reports on the performance of your portfolio, including comparisons to widely recognized market indices and a listing of advisory fees paid. 
While the portfolio management concepts are simple, consistent execution can be extremely difficult. Over the years I have found the hardest thing for investors to do is to trim back (sell part of) their strongest investments in order to add to (buy more of) their weakest.  And keep doing it.  Regularly.  Rigorously.  Over a long period of time.  Yet, that is exactly what must be done to both enhance returns and reduce the risk of your investment portfolio. 
*  Harry Markowitz, Merton Miller and William Sharpe won the Nobel Prize in 1990 for their pioneering work on the use of Asset Allocation techniques to reduce the risk and increase the returns of investment portfolios.